Volunteer work in Urubamba
Spanish & volunteering program in the Sacred Valley
Volunteering in Urubamba program

We are always looking to find the perfect placement for you. Volunteer placements where you can really help out. As a result, we found a wonderful social project where you can help volunteering in Urubamba. Urubamba is a small town in the Sacred Valley of the Incas, a beautiful town at about an hour from Cusco. Many projects in Cusco succeed in finding a few volunteers to help out, as the city of Cusco is an attractive place to stay for volunteering. Projects in other places like Urubamba, are desperate for your help.

We offer Spanish classes combined with a homestay in Cusco (full board) and afterwards volunteering in Urubamba. That way you study Spanish in Cusco with all that Cusco has to offer. And you can get to know the life in a small town in Peru by volunteering in Urubamba. A very interesting combination! We work with a few social projects in Urubamba, mainly projects with children. Please let us know what type of volunteer work interests you, so we can find the perfect placement!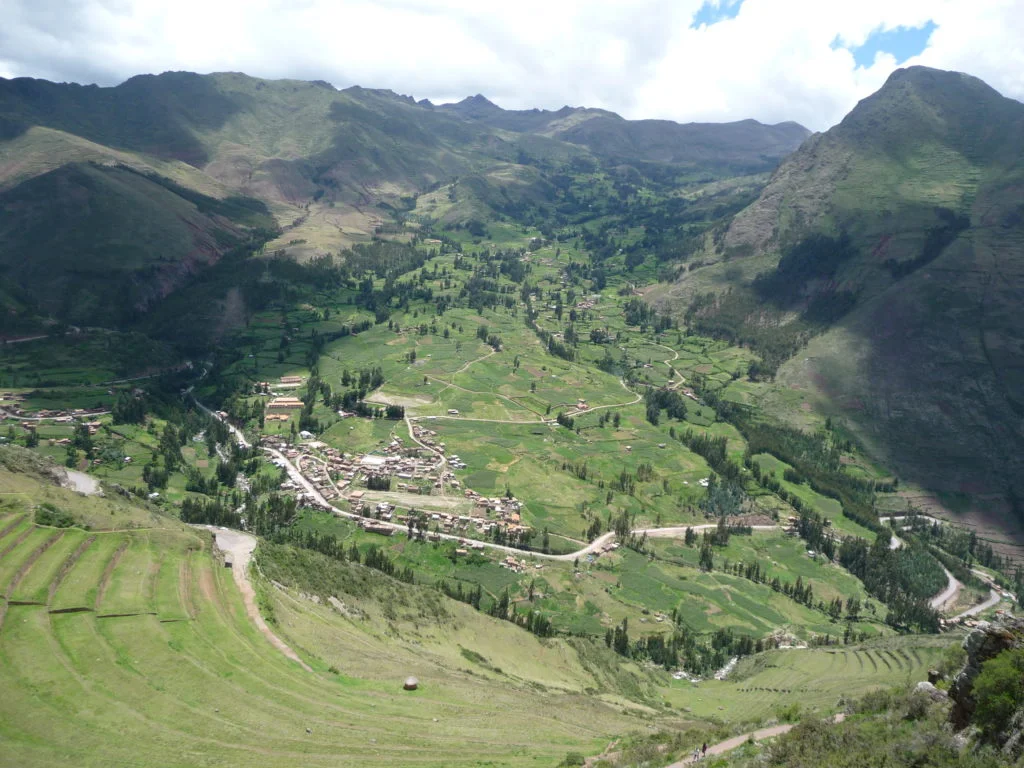 Included in the Spanish and volunteering program
Guidance and support before your departure and during your stay in Cusco and Urubamba
Guidance and support in case of illness
24/7 accessibility in case of emergency in Cusco
Pickup service from the airport or bus station in Cusco
Homestay with local host family (full board)
Spanish classes from Monday to Friday, 3 hours per day private lessons (15 hours per week)
Introduction meeting including lunch in Cusco
Transfer Cusco to Urubamba
Stay in the fully furnished volunteer house in Urubamba
Breakfast from Monday to Friday during your stay in Urubamba
Introduction meeting in Urubamba
Salsa lessons once a week and cooking lessons once per 2 weeks during your stay in Urubamba.
Price of the volunteer program

The price of the volunteer program depends on your accommodation choice and the length of your stay. Please ask us about the costs of the program and the possibilities we have for you.