Private Spanish courses
Flexible programs with one-on-one lessons
Private Spanish course

If you want to get the most out of your time in Cusco, Private classes are your best choice!

You will have completely customized classes, according to your wishes, pace and schedule. After you complete our placement test and share your learning goals, we will design the best program for you. Our classes focus towards a more practical approach, you will learn how to actually speak Spanish. That's why the classes include both grammar and conversational practices.

When you study for 4 hours per day, you will benefit from having 2 different teachers. You can see that the change in teaching styles will benefit your progress and engagement during the classes. And it helps you to practice your listening skills by hearing distinct voices. Once a week you will be able to practice your Spanish in day-to-day situations, as you will go to the market, museums and more.
Before, after and during the break of your classes you can help yourself to a coffee or tea and get to know the other students. You can also join our free weekly, cultural activities.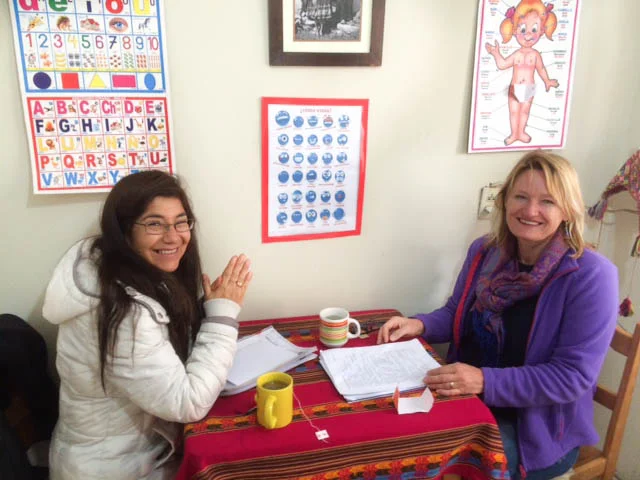 When can I start?
You can start any day of the week.
Which hours can I study?
Our classes are between 08:00-18:00 from Monday to Friday (we organize weekend classes upon request). You can choose for yourself how many hours per day/week, the most common options are 10 and 20 hours per week.
What levels do you offer?
We offer classes from a beginner level all the way to C2. We also offer specialized courses.
How do I know what level I'm at?
You can take a FREE placement test! This helps us to prepare your classes and adjust them to your level.
Included
---
Placement test
Our workbook, a notebook and a pen
Certificate
Free weekly activities
Free coffee and tea
Free Wi-Fi
Inscription fee included