Mundo Antiguo Spanish school
Come to Cusco for a fun and unique learning experience!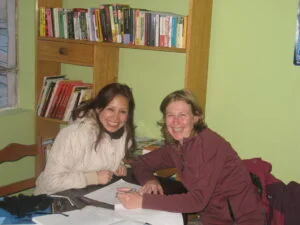 Our Spanish courses in Cusco
Individual classes, group lessons or specific courses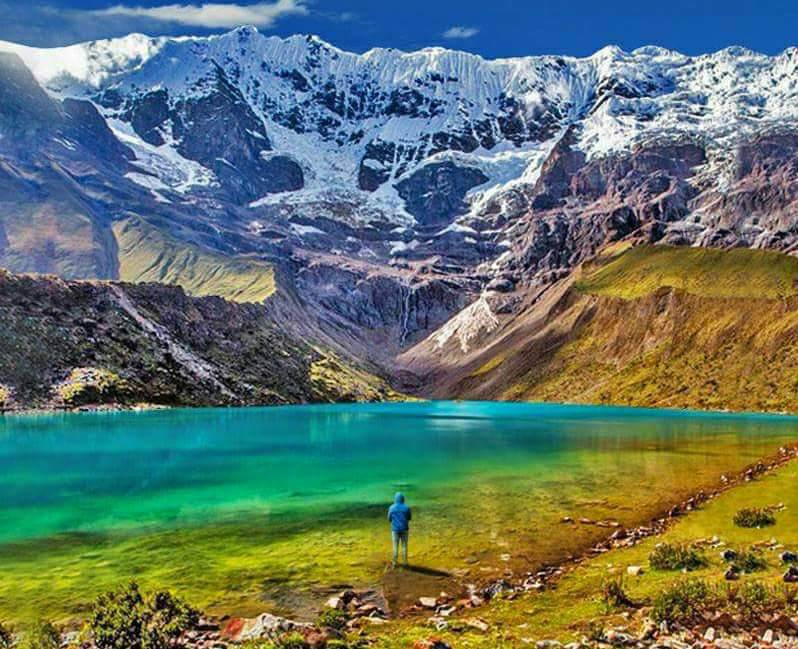 Complete programs with tours
Spanish course + accommodation + the best tours!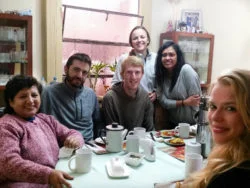 Spanish & Accommodation
Stay in an apartment or local guest family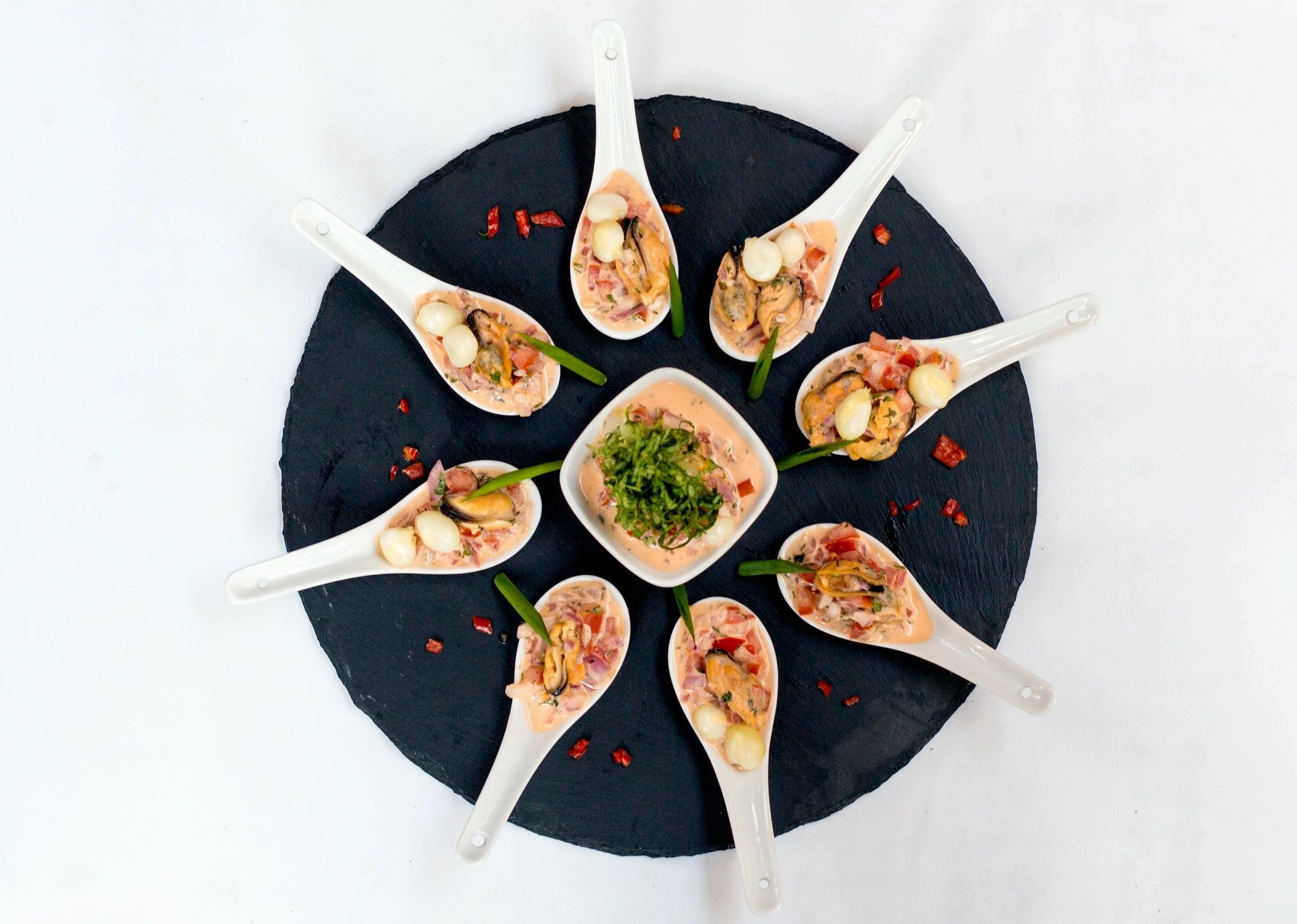 Spanish courses with Workshops
Spanish course with dance, cooking or music workshop.
Calls & WhatsApp: (+51) 933066788
Cuesta San Blas 561 Cusco, Peru. Located in the heart of the city center. Please ring the doorbell!
Visit us or call us during our office hours from Monday to Friday between 9 am and 5 pm local time. Classes are normally during office hours but offer flexibility to take classes in the evenings and weekends as well.
Check local time in Peru