12 reasons to choose for us!
Mundo Antiguo Spanish school Cusco
Why Mundo Antiguo?

There are many organizations you can choose from when you want to stay in Peru. You won´t come to Peru every year, so you want to be sure you will have a great experience. Why would Mundo Antiguo be the best choice for you? We shall give you 12 reasons:
12 reasons…
We have the best teachers of Peru. When you take a language course, having a superb teacher is the most important thing there is.
Peru is perfect to study Spanish. People speak slowly and clear, without any accents. It is pretty easy to understand, so that makes Peru the perfect place to take a Spanish course.
Cusco is an amazing place to stay for a while. The city is beautiful and there is always a lot to do, lively during day and night! And from Cusco you can visit Machu Picchu and explore the Andes. Culture, nature and adventure all in one place.
Perfect location in beautiful Cusco. Of course you want to study right in the heart of the city center of Cusco. Our language school is located in the heart of the historic center. We are surrounded by impressive buildings, Inca walls, museums and plazas.
Flexibility in programs and hours. When you are travelling, you probably want a certain flexibility in your program. Mundo Antiguo understands that and offers you customized and flexible programs.
We offer well organized programs with competitive prices.
Customized classes with a specific curriculum. An intensive language course requires a specific method of teaching to take full advantage whether your Spanish course is in Cusco or online with us.
Free activities. Every week we offer a free activity like an introduction class of salsa, a cooking class, fruit tasting night, a workshop or a visit to an exposition or celebration. And we have a weekly student dinner where you can meet all the other students and enjoy a nice meal.
Free services: wi-fi in the school (and your accommodation), free coffee and tea, we include all course materials, a book exchange, free travel information, an emergency service, city map of Cusco and local orientation.
Volunteering: do you want to volunteer in Cusco? You want to help in a great project, you want to be well prepared and you don´t want to pay a lot of money? Mundo Antiguo offers you exactly that!
Accommodation in Cusco: of course you want to stay in a great accommodation during your stay in Cusco. We offer the possibility to stay in a local guest family or you can stay in one of our student apartments.
Contact: we offer a quick response to all your questions during the reservation process. But also when you are in Cusco you can contact us whenever you want. We are always willing to help you with any questions you might have. Personal attention is our most important focus.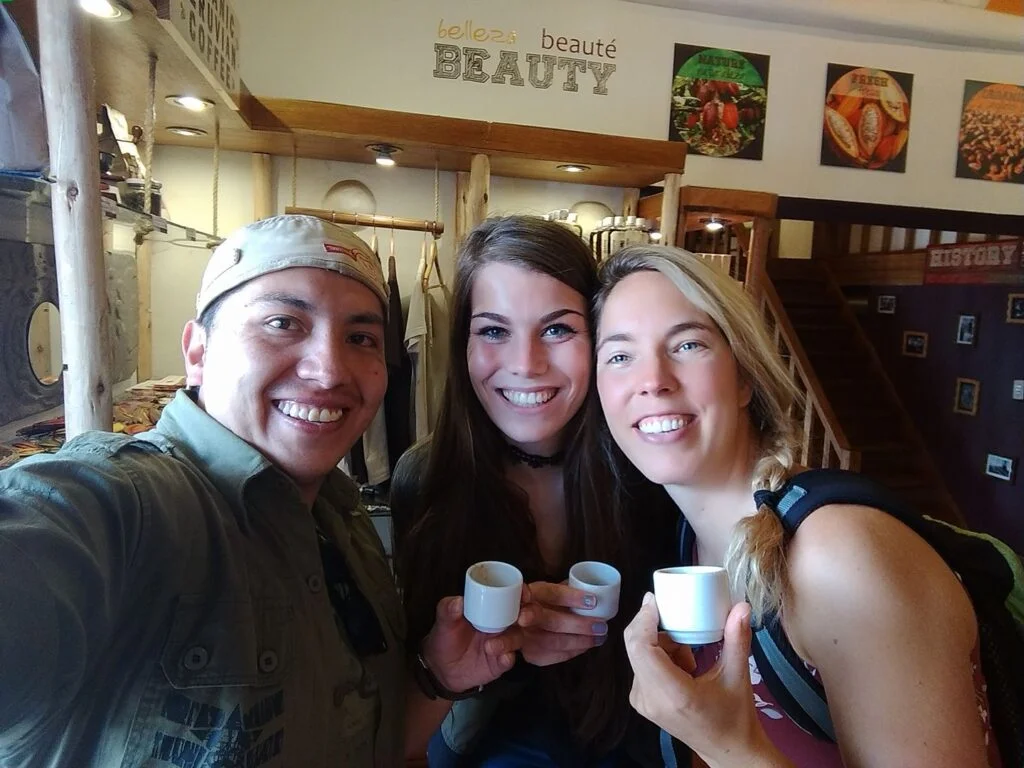 More reasons?

And if you need even more reasons, please take a look at what former students say about us in some reviews. And of course you are free to look some reviews up on other places on the internet as well, like on Facebook or TripAdvisor. And National Geographic mentioned us as 1 of the seven of the best places in the world to learn Spanish!