Spanish & Adventure package
Combine your Spanish lessons with adventurous activities during the weekends!
Spanish and adventure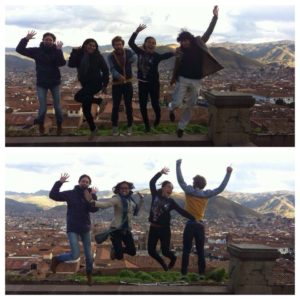 Obviously there is more to do in Peru than studying Spanish. Cusco is a great city with lots of possibilities! That is why we have developed a package in which you can combine your Spanish course with the best attractions Cusco has to offer.
Do you want to do something different than the special Spanish packages below? Do you want to do just some of the offered excursions or do you want to include others? That is possible! We want you to have the best experience ever, so we are flexible in the options we offer you. Just write us and ask us for a tailor-made package.
Combine your Spanish lessons with adventurous activities during the weekends! Our Spanish and Adventure program is 5 weeks. Your accommodation is included in this program. You can choose whether to stay with a local host family or in our students' shared apartment.
Adventure program
During the weekends you will do a lot of activities in and around Cusco:
white water rafting
mountain biking
horse back riding
paragliding
All these activities are optional. If you do not want to do a certain activity, we can easily adjust the program to your preferences.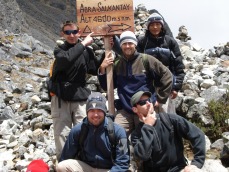 Besides those activities you'll do a four day hike to Machu Picchu. This can be the Salkantay trek or Inca Jungle trail to Machu Picchu.
Price of the Spanish and Adventure program
The exact price depends on the exact number of days and which accommodation you prefer (host family or shared apartment). Also, if you prefer to take private or group classes and the number of hours per week. This program starts from $ 1592.
We don't operate the tours ourselves, instead we work with a highly reputable and professional local tour operator who specializes in high quality tours and personal service.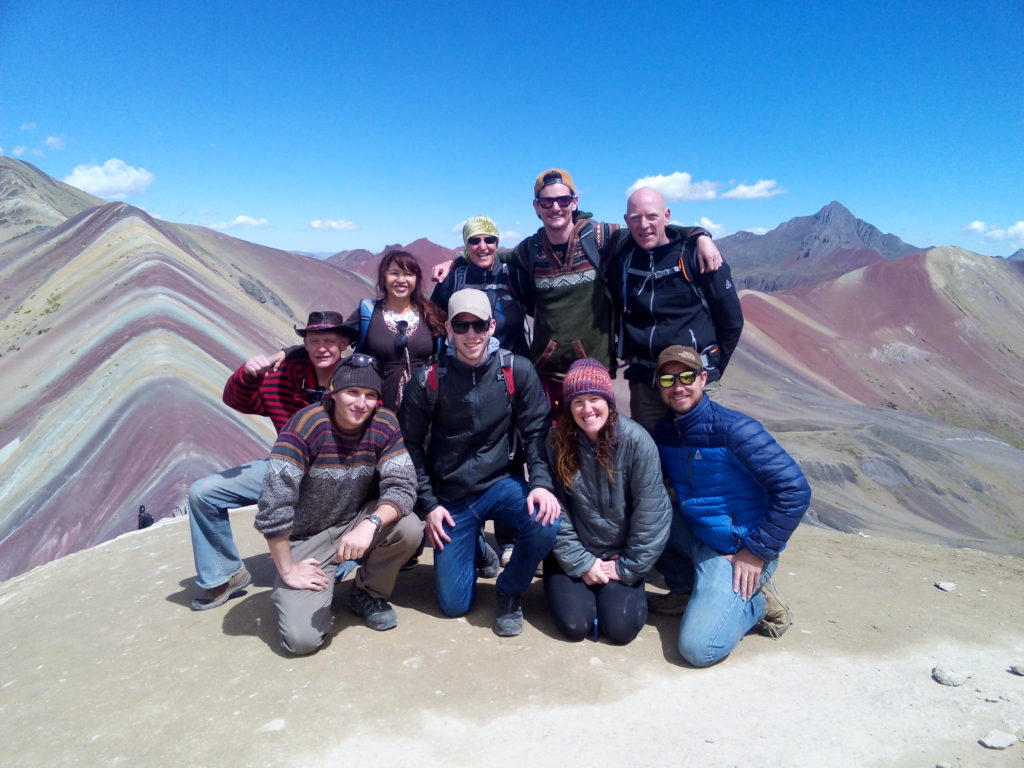 Included in this package:
transfer from Cusco airport to accommodation of your choice
accommodation of your choice during your stay in Cusco
4 weeks of Spanish classes
activities as mentioned above
4-day trek to Machu Picchu, including all entrance fees, transport and meals
Please write us if you want more information about our Spanish packages in Cusco!