Methodology
We use an innovative, result driven methodology
Methodology of our Spanish courses

We have an easy starting point in the methodology of all our Spanish courses:
Our goal is not to teach Spanish; our goal is to teach YOU Spanish
Methodology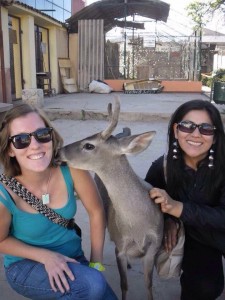 Mundo Antiguo Spanish School uses an innovative, result driven methodology. A methodology which we continue to refine. Reflection forms an important part of our job, so we ask the teacher as well as the student for input. Important is that we develop our Spanish courses mainly with our Spanish teachers; but we also consider the opinion, difficulties and questions of our students.
Teaching another language is not only about the transmission of concepts. The student also has to apply the concept, both in writing and verbally.
Spanish grammar is very extensive and from our experience we know the frustrating gap between 'Spanish at school' and the Spanish of everyday life. After a while you will sort of get it. But to really use all the rules and to talk with people on the street: it remains difficult. Many of our students learn Spanish at high school so they know some grammar and vocabulary. But they lack confidence in speaking the language. So that is why you will have private lessons or lessons in a very small group (maximum of 4 students). As a result, we will force you to speak Spanish all the time. This already starts from the moment you walk into our Spanish school.
Listen, understand, speak
Together with teaching grammar, we focus our interactive method on teaching you to listen, understand and speak. Therefore we use a grammar book, but other materials as well like articles, movies, music and newspapers. Our teachers only speak Spanish with you from the first moment on. Because this will drive you to think in Spanish.
Every course includes some 'Practical Spanish' in which you leave the classroom with your teacher to practice the studied theory on the street. You will get to practice conversation and most probably an interesting view on local culture.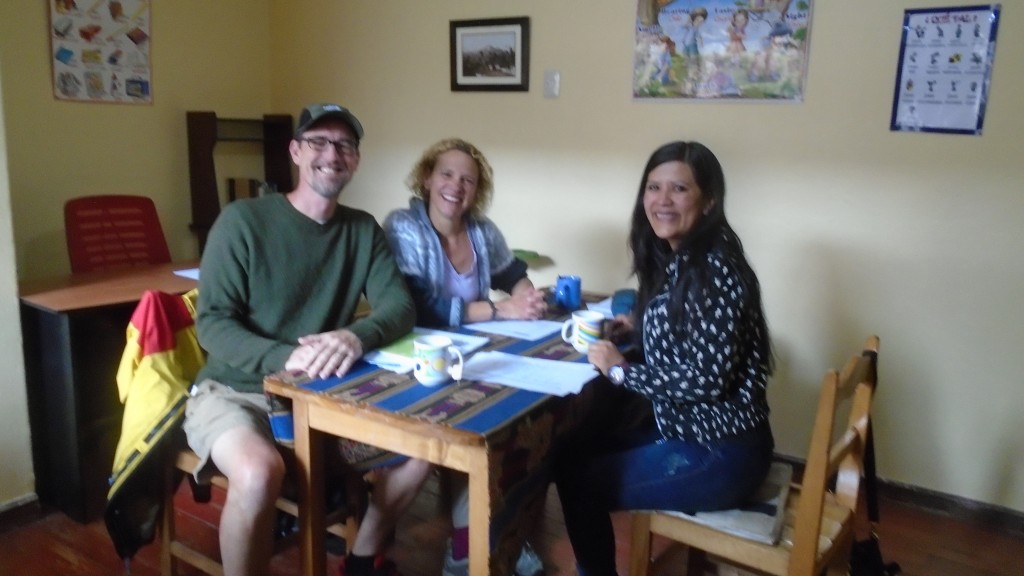 Spanish levels

We subdivide our courses in four different Spanish levels, so you can learn the different aspects of grammar in a structured way. As always, it is not only about learning grammar. Immediately after studying the subject we will challenge you to use the theory.
Fill in our placement test or take a look at the Spanish levels we can teach you: