Responsible business
Mundo Antiguo Spanish school
Responsible business at Mundo Antiguo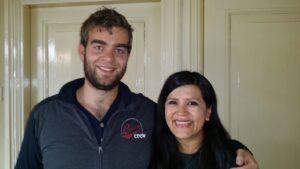 In Peru, the gap between the poor and the rich is enormous. As a Peruvian company we think we have a certain social duty to support our local community. You can give this different names, but we call it responsible business.
First of all, we pay the teachers in our Spanish school well. That is why they want to work with us long term and why they always want to improve themselves. Therefore Mundo Antiguo has a very professional and experienced staff;
Also, we contribute to the developing Peruvian society by paying our taxes;
Finally, we support several local NGO's in and around Cusco;
Social obligations start in our own Spanish language school. Therefore, we pay our taxes (not so common in Peru). And we reward our staff well for the work they do. Our freelance Spanish teachers earn about 3 times the official minimal wage. While many people in Peru do not even make this minimum wage. And our employees with a full-time contract receive health insurance and pension. Furthermore we give our staff a nice working environment with normal working hours. This way we keep our staff happy, motivated and ready to give you a great learning experience in Cusco!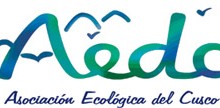 The results:
1. We contribute to the developing Peruvian society
2. We have the most experienced team of teachers in Cusco
By doing this, Mundo Antiguo is practically unique among the Spanish language schools and many other organizations in Cusco. Noteworthy, the level of corruption is unbelievably high in Peru. This contributes to the big differences in income and to the lack of opportunities for many people in Peru. Unfortunately, for the people in the region of Cusco this is the everyday reality. So we certainly want to help with what is in our reach.
Mundo Antiguo goes GREEN: Tambopata Ecotours & the Ecological Association Cusco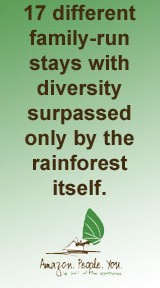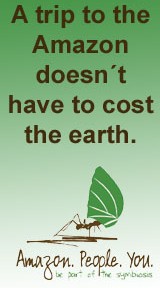 As their sales point in Cusco, Mundo Antiguo tries to help Tambopata Ecotours. This is a sustainable initiative in one of the most bio-diverse and least populated regions in the world.
In this initiative, seventeen local families are united. Their wish is to offer you a great and sustainable and payable trip to the Amazon Rain forest! Please ask us for more information about sustainable tourism initiatives.
Mundo Antiguo also is a proud member of the Asociación Ecológico del Cusco.
So if you are looking for an organization that has the right mindset about sustainability… contact Mundo Antiguo Spanish school!