FAQ´s
Frequently Asked Questions
Questions about your stay in Cusco?

Everyone who travels to another part of the world is a bit nervous and has certain questions or doubts. Especially if it would be for the first time to South America or if it is the first time you are traveling on your own. We understand that, because we did it ourselves! That's why we would like to answer all the questions you might have. Just ask us any question you might have about staying in Cusco, about traveling to Peru or any related issue! But please take a look at our FAQ-section (frequently asked questions) first before you write us. Probably others have had the same questions as you are having right now.
FAQ's
We have divided our FAQ-section into eight relevant categories of questions:
Information about your trip to Cusco. Information about staying a night in Lima and arriving in Cusco. What should you bring with you and information about the climate and the altitude.
Do I need a visa for Peru? Passport and visa information, immigration issues.
Information about money in Peru (Peruvian Soles / US dollars), about the food, telephone, internet, transportation in Cusco and shopping.
Safety issues in Cusco and Peru in general. And information about health issues like vaccinations and diseases.
The Spanish language in Peru, is it easy to learn Spanish?
All about the boleto turistico of Cusco, the tourist ticket which is the entrance to the main attractions in and around Cusco.
Access rules to Machu Picchu, entrance fees, regulations and restrictions and the opening hours.
The general conditions of Mundo Antiguo Spanish school. You will also find information about reservations and payments.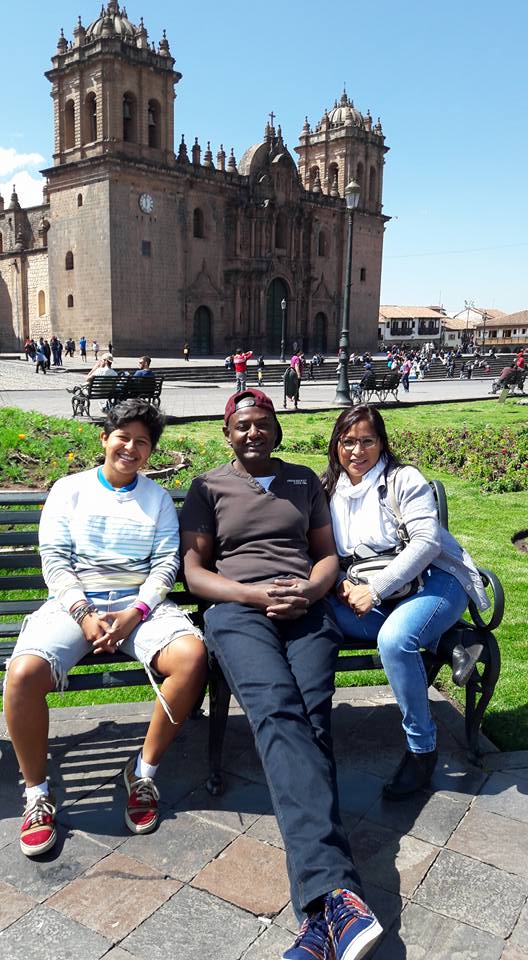 Contact

For any urgent matters you can reach us 24/7. Please look at our contact page for all the relevant contact information. And if you still have questions, please let us know by sending us a message or e-mail. We would be very happy to help you!