Tours in Peru
Selection of the most popular tours
The best tours in Peru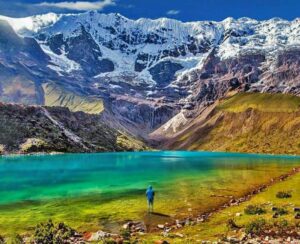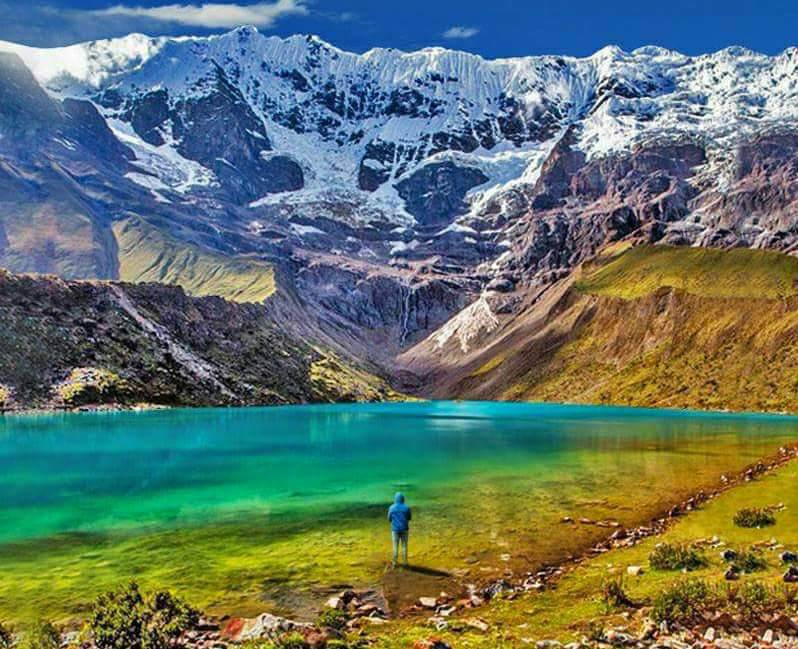 Combine your Spanish language program at Mundo Antiguo in Cusco with some of the best tours in Peru. Cusco is the gateway to Machu Picchu and to various destinations in the Amazon Rainforest. And from the city of Cusco, you can do amazing weekend trips. What about a boat trip on Lake Titicaca and visit some islands or go to the Colca Canyon to see the condor fly. And you can´t leave without having visited the lovely Sacred Valley of the Incas. Further away, but interesting and doable before or after your program with us in Cusco: the enigmatic Nazca Lines, the Islas Ballestas near Paracas and the sand dunes of Huacachina to do some serious sandboarding!
So there are a lot of different day trips in and around the city of Cusco. And you will find a big variation of adventure as well near the city! Without any doubt, the Andes is the perfect place to do active sports and activities during your trip. Some of the most popular activities are white water rafting, mountain biking, horse back riding, paragliding, rock climbing and bungee jumping. If you are an adventurous type of person, please check our Spanish and Adventure program.
Most of the tours and excursions are easy to combine with your program in Cusco. The majority of the students opt to study from Monday to Friday and explore the beauty of Cusco and Peru in the weekends. We don't operate the tours ourselves, instead we work with a highly reputable and professional local tour operator who specializes in high quality tours and personal service. Here we have some suggestions as these are the most popular tours in Peru.
Most popular tours in Peru