Volunteering
Volunteer work in and around Cusco
Volunteer work in Cusco

Various Spanish schools and institutions offer Spanish classes in combination with volunteer work. Why should you choose Mundo Antiguo to organize your volunteer work in Peru? Here are the 3 main reasons why we are different from other organizations in Cusco:
1. You will receive a good preparation
In our special course Spanish and volunteering you will learn the specific vocabulary that you need for your volunteer work in Cusco. We recommend this course if you are going to volunteer in any of the projects we offer: with kids, in a hospital or in a medical project. You will get ideas and you will have to solve standard situations you can encounter in your volunteer work during our practical classes.
---
2. You can use your talents in the volunteer work
We do not place you in just any volunteer project. We read your resume / curriculum vitae carefully, so we can provide you the volunteer job that fits you. Most of all, we are looking for a quality match between you and the project. Because we understand that you want to get something done during the period of your volunteer work using the talents you have. So you can do an outstanding job!
---
3. You do not pay a lot of money to help a fellow human being
For our mediation we ask for a compensation of $ 30 to cover our costs. And most projects ask for a donation that you pay directly to the project. As far as we know, Mundo Antiguo is the only organization that does not put any conditions for facilitating your volunteer work in Cusco. Normally you are obligated to live in an accommodation of the organization. Or follow a Spanish language course with them, even if you already speak the language well enough! We do not stipulate any conditions for facilitating your volunteer work. Of course we would be happy to arrange your accommodation and the Spanish (and Volunteering) course for you. But that is not an obligation at Mundo Antiguo!

Our goal is to give you a realistic idea of the situation in a volunteer project and of the work in which your help is needed. We do that before the start of your volunteer job in Peru. After your arrival in Cusco we invite you for a personal conversation in which we tell you more about the social problems of Peru and the situation in the volunteering project. You can ask us any question you might have and we will advise you about your volunteering. Moreover we visit the project together, to help you out a bit. That way you know where it is, how to get there and we introduce you to the people working in the project. And if you still have questions after that, you are always welcome to ask us.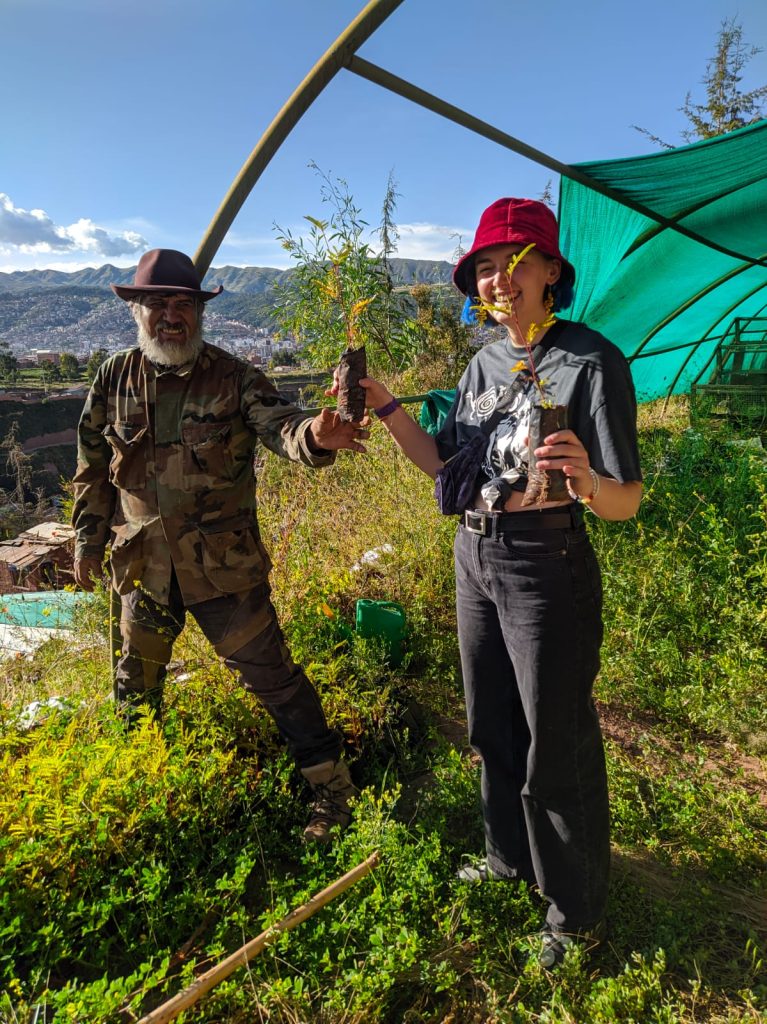 The volunteer projects
We prefer to offer only a few projects where you can volunteer in Cusco, since these are the projects we really believe in. This way we can maintain a good relationship with these projects, while offering you good and useful volunteer work in Peru!
We also offer the possibility to do your internship in Cusco.