Online Spanish programs
Learn Spanish from home
Spanish online private teachers

Spanish online! Easy, personal service, and better and cheaper than even group classes in your own country!
Spanish online! Learn Spanish whenever you want, with the intensity you prefer and with the comfort of your own place.
Online Spanish course
We are convinced that everyone with the desire to learn a language fast and effective will need the following: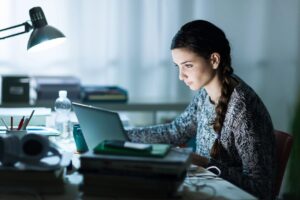 An individual approach: lessons tailored to the student's abilities, needs and wishes
One-to-one lessons, your private teacher
Direct conversation with native Spanish teachers, to practice your listening and speaking skills. The more conversation you have, the faster you will speak Spanish
A solid knowledge of grammar and a large vocabulary
learn by doing and have fun doing it!
In this digital era we can provide excellent online classes, no matter how far the distance is. And we can offer these online classes for a price that you will not find in your own country!
You will have online lessons with one of our experienced native teachers. Our methodology and course material have proven itself. Take your online Spanish course with Mundo Antiguo and choose to learn Spanish fast and effective.
Online Spanish lessons one-to-one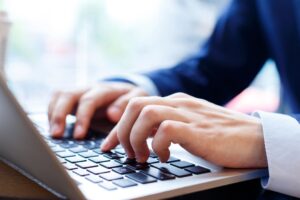 Our online classes are for everyone who wants to learn Spanish, no matter your age, native language or starting level. You just need a device with internet and you will be able to start your online course with us. We will provide you with an easy introduction. You do not need to be a computer expert. It´s very easy, we guarantee you that!
The Spanish lessons are with your private teacher. And of course all our online Spanish teachers are native teachers.
The price of our online one-to-one Spanish lessons program is NOW only $ 9.50 USD per hour!
Enroll now in our Online program!
More information about our Spanish programs?