Medical volunteering
Medical volunteer work in Cusco
Medical volunteering in Cusco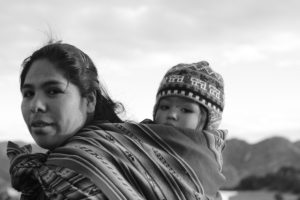 We offer you a very interesting opportunity to do medical volunteering in Cusco. In general in Cusco, there are volunteer opportunities for medical students. The problem is that health posts and hospitals do accept volunteers, but don't know very well how to manage them. They don't offer structured programs. So what happens is that there are a lot of volunteers, wasting a big part of their time.
Many volunteer programs ask for a great amount of money from the volunteers. They donate a little bit to the health post, so the volunteer gets its placement. Volunteering becomes an industry, at least in Cusco. But they lack a plan for the volunteer, after placement in the health post. Another problem is that the Peruvian Ministry of Health is questioning the whole volunteer industry more and more. It happens that students without proper certification are working in health posts, just because they pay… Obviously that is a situation that is not beneficial for everybody.
Medical volunteering project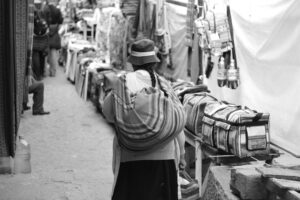 We offer you a very interesting contact with an Australian lady that started a program in the local burns and trauma unit in the regional hospital in Cusco. Many patients in those units are from small communities outside of Cusco. They are in Cusco without their family (also in case of children). Because of their poverty they can´t afford proper treatment and medication. Basically this lady intervenes in whatever she can. She tries to help the people, offers them a bit of warmth and plays with children that normally are just lying in bed. This doesn't help them anything in the process of getting better. She buys medicines, talks to the medics etc.
This might not be a medical internship or volunteer placement as most people have in mind at first. But our experience is that this is the most interesting placement for a volunteer. We place several volunteers with her every year and they all love their time in this project. What do you think?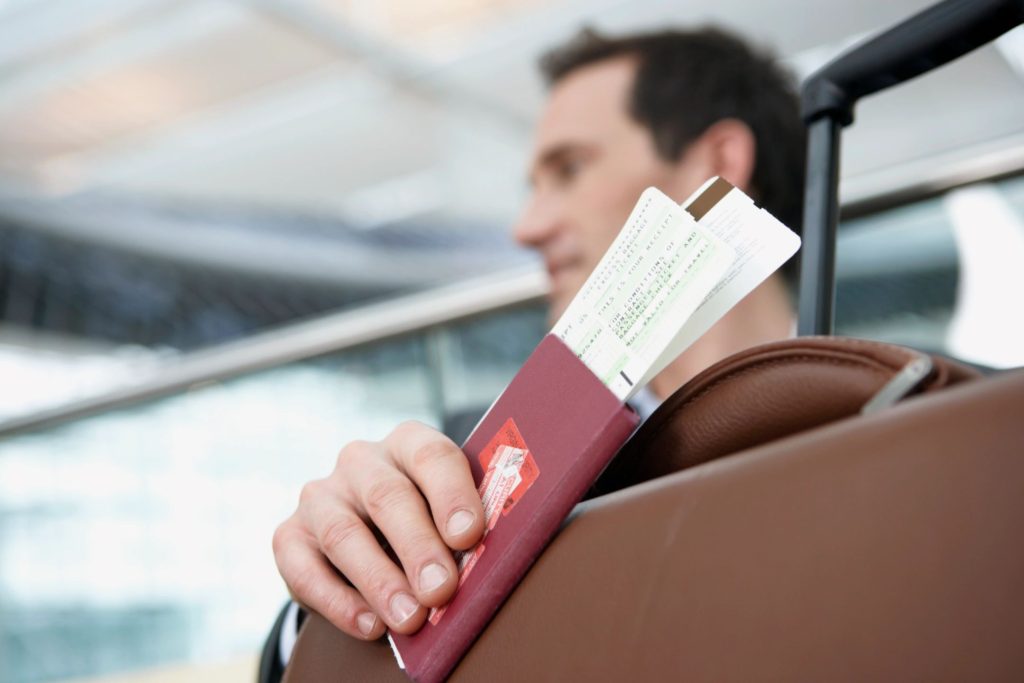 Social circumstances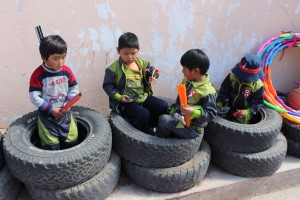 We want to explain you a little bit about the situation of the children and youngsters in the social programs we work with. Many families in the poorer areas of Cusco are migrants from rural areas. Those families normally have problems adjusting to the city life and finding steady jobs. The result of this frustrating situation is that there are many domestic problems. Poverty and social exclusion lead in many situations to frustration, alcoholism and domestic violence.
Also ´machismo´ is a big problem. Many times women suffer from suppression and abuse. Apart from possible violence, many children suffer from malnutrition and have problems at school. In many cases their parents only had a few years attending primary school. They can't help and stimulate their children well, even if they wanted to. And normally these children don't have the opportunity to study further after primary school, as they need to make some money.
Application process

Please let us know when you are interested in medical volunteering, or any other type of volunteering in Cusco. Let us know a bit about your background by sending us your CV / resume and tell us in a few sentences who you are and what you are looking for. That way we can see which possibilities we have for you. We can also arrange it for you, if you want to do the placement as a medical internship.
Write us today for your medical volunteering in Cusco!