Medical volunteering
Medical volunteer work in Cusco
Medical volunteering in Cusco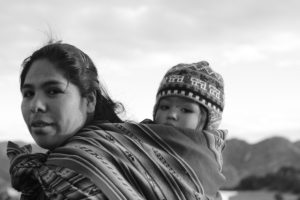 We offer interesting opportunities to do medical volunteering in Cusco.
If you are a doctor or nurse, or are studying to become one, this could be an excellent experience, where you will not only be able to put all your knowledge into practice, but also help the community and learn about the Peruvian health system.
We have contact with different types of organizations, including clinics and health posts (small health centers). They are aimed at different audiences and offer different services.
You will have the possibility of collaborating in different areas, such as general medicine, gynecology and obstetrics, pediatrics, emergencies, airport first aid, physiotherapy and psychology (rehab, single mother houses, etc.) and many more.
The organizations offer both full-time and part-time options. Which makes it very possible to coordinate volunteering with Spanish classes.