Mundo Antiguo Spanish school Cusco
Come to Cusco for a unique experience!
Our answers to some of the most asked questions about Spanish in Peru

Is Peruvian Spanish easy to understand?
Is Spanish an easy language to learn for English speakers?
Why is Spanish so important?
What are 5 benefits of learning Spanish?
Why is Peru the perfect place to learn Spanish?
Is Cusco a good place to learn Spanish?
How fast can you become fluent in Spanish?
How can I learn Spanish by myself?
Is Peruvian Spanish easy to understand?
The short answer is: yes! The Peruvian accent is really clear and easy to understand. Peruvians don't talk fast and speak the dialect that is spoken in the biggest part of Latin America. As it is a clear dialect and spoken in the major part of Latin America, Peru is the perfect country to start learning Spanish.
Is Spanish an easy language to learn for English speakers?
Yes. Especially for native English speakers, Spanish is one of the easiest languages to learn. Spanish and English use the same alphabet and many English words stem from Latin, just like the Spanish language. A native English speaker will be quickly comfortable with the grammar, writing and speaking recognizing structures and rules in the Spanish language.
Why is Spanish so important?
Spanish is the official language of 21 countries, mainly located in the Americas. With about 500 million native speakers, Spanish is the world's second-most spoken native language after Mandarin Chinese and the world's fourth-most spoken language overall. It is one of the most taught foreign languages throughout the world and Spanish is also the third most used language on internet websites.
Spanish is one of the six official languages of the United Nations and it is used as an official language by the European Union and many other international organizations.
What are 5 benefits of learning Spanish?
You can immerse yourself in a new culture. Latin American has a very rich culture, famous for its music, literature, dance, food and films.
Speaking Spanish will make travelling easy and a more fulfilling experience, being able to connect with the people making travelling a cultural experience.
Speaking Spanish opens up the job market for you in 21 countries. And Spanish can give you more job opportunities and you can stand out from other job candidates in other countries as well. Especially in the USA you will certainly find Spanish speaking customers and coworkers.
As one of the world's most spoken languages, Spanish is used in many important international organizations. So if you are pursuing an international career, Spanish is a very important language.
Spanish is one of the Latin or Romance languages. This is also the case for Portuguese, French and Italian. As these languages are like family, speaking Spanish will make it very easy to learn French, Italian or Portuguese as well.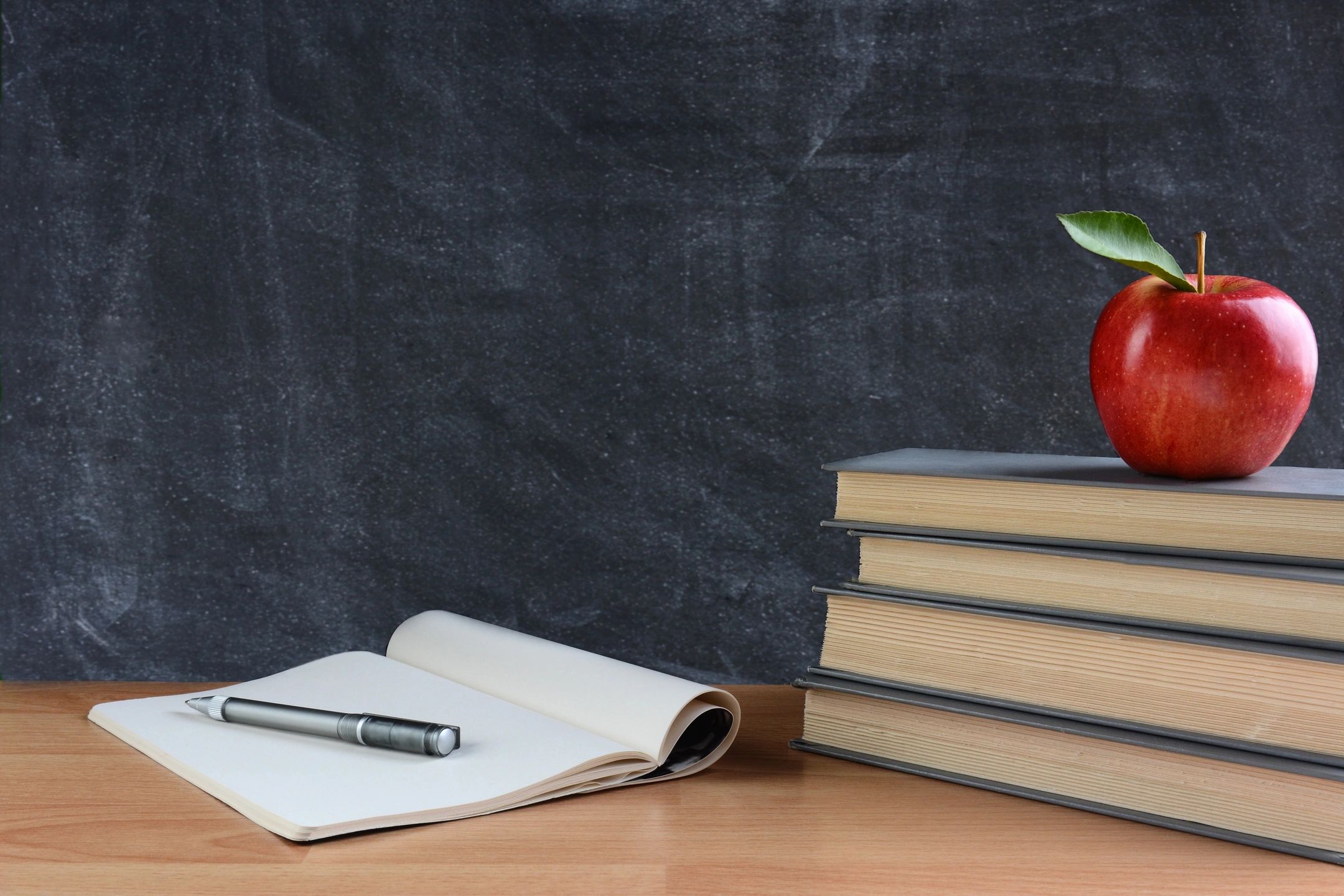 Why is Peru the perfect place to learn Spanish?
If you are planning to do a Spanish course in a Spanish speaking country, you must certainly consider Peru to be your destination. The country is very interesting to travel around. The modern Latin American culture and the old Inca culture make this one of the top cultural destinations with a visit to Machu Picchu as one of the highlights.
But Peru also has a varied topography that consists of a coastal plain in the west with a desert in the south. The Andes mountains in the center. And the Amazon jungle in the east. The variety can also be seen it its climate. Peru has 28 of the world's 32 climates.
Peru is an affordable country to live in, to learn Spanish or for travelling. The food is world famous and the people are nice. The language in Peru is almost without an accent and spoken pretty slowly.
Is Cusco a good place to learn Spanish?
Cusco (or Cuzco) is located in the Peruvian Andes. Cusco was the capital of the former Inca Empire. Cusco, the Historical Capital of Peru, is the most important tourist destination in Peru. So Cusco has all the facilities and infrastructure that tourists need, but it has kept its roots and cultural heritage. This makes Cusco a popular destination for travelers that want to spend some time in the same place. And language students are certainly no exception! In Cusco it is very easy to meet new people, make friends, go out together, study together and enjoy the amazing nature, the food, nightlife and everything related to the Inca culture and the modern Latin American way of life.
How fast can you become fluent in Spanish?
From zero to hero… realistically about 1200 hours to become fluent. This can be divided between 600 classroom hours combined with 600 hours of self-study which can be done by practice outside the classroom, by doing homework, conversations etc. Here is where you get an enormous advantage studying abroad in a Spanish speaking country as you automatically get to practice your Spanish outside the classroom on the street, in a shop or restaurant, listening to music, talking to people, living in a guest family etc.
Fluent is minimal C1 level. With a C1 level you can express yourself well and understand people, have conversations about different subjects and feel confident in the language. It doesn't mean your Spanish is perfect. Fluent means you can handle yourself very well in different types of situations.
How can I learn Spanish by myself?
Apart from taking a Spanish language course, you can also improve your Spanish level by yourself. Our best advice is to create as many contacts with the Spanish language as possible to increase your contact time. You do not always have to study actively, you can also make passive progress. Here are some examples on how to do that:
Learn vocabulary from novels, films and television
Listen to Spanish music
Learn grammar with textbooks
Listen to podcasts or audiobooks in Spanish
Travel to Spanish speaking countries
Download Spanish language apps
Read the news in Spanish
Find someone close to you who speaks Spanish and practice with that person.
Try to think about 1 topic every day in Spanish.
The last one is the most important one: talk! Try to speak in Spanish whenever it is possible. Don't be afraid to make mistakes. Be aware that it is precisely making mistakes that is very instructive.