Activities in Peru & Bolivia
Summary of the highlights
Activities in Cusco and in Peru

There is so much to do in Peru. Therefore, we will give you a summary of the main activities in Cusco and of the highlights in other parts of Peru. And you can go to Bolivia as well, as Bolivia is not too far away if you are traveling from Cusco.
Cusco
city tour and visit of the nearby ruins
our alternative city tour
museums and theater, festivals and soccer match
cultural workshops, salsa and cooking classes
wild night life
Machu Picchu
Sacred Valley of the Incas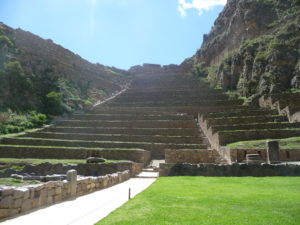 traditional weaving in Chinchero
the colorful market of Pisaq
Inca salt pans and agricultural laboratory
Quechua-communities
Inca ruins: Pisaq, Ollantaytambo, Chinchero
wonderful hikes through rural Peru
Activities and outdoor sports
hiking tours
horse back riding
(downhill) mountain biking
white-water rafting
paragliding
bungee jumping
Volunteering and workshops in Cusco
street kids and orphanages volunteering
volunteer at a kindergarten or as an English teacher
volunteer work in health care
workshops: social situation, ancient cultures, the Incas, the conquest
salsa classes
peruvian cooking classes
Off the tourist track Peru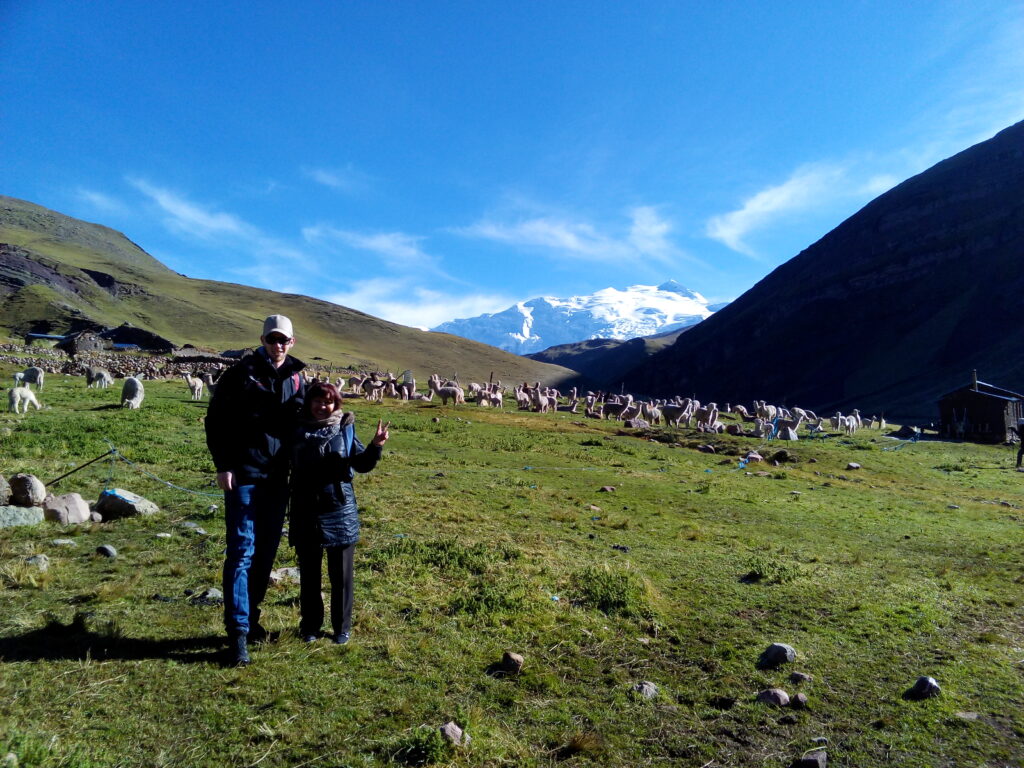 Machu Picchu Plus
the Inca bridge of Queswachaka
visit a traditional hacienda
visit a Quechua community
fortune-tellers and shamans
weaving and pottery
live with a local family
South Peru
North Peru
tanning en surfing in Máncora
Indiana Jones in Kuelap
museums and culture in Chiclayo
world's biggest clay city near Trujillo
traditional fishermen boats in Huancayo
the Amazon city of Iquitos
Bolivia
witch market in La Paz
climb up to 6000 meters
the salt flat of Uyuni
alligators and monkeys near Rurrenabaque
bike down worlds most dangerous road
relaxing in Copacabana
Check out the tours and activities we offer in Cusco Peru!