Mundo Antiguo Spaanse school Cusco
Kom naar Cusco voor een unieke ervaring!
Onze Spaans cursussen in Cusco
Prive-lessen, groepslessen en speciale cursussen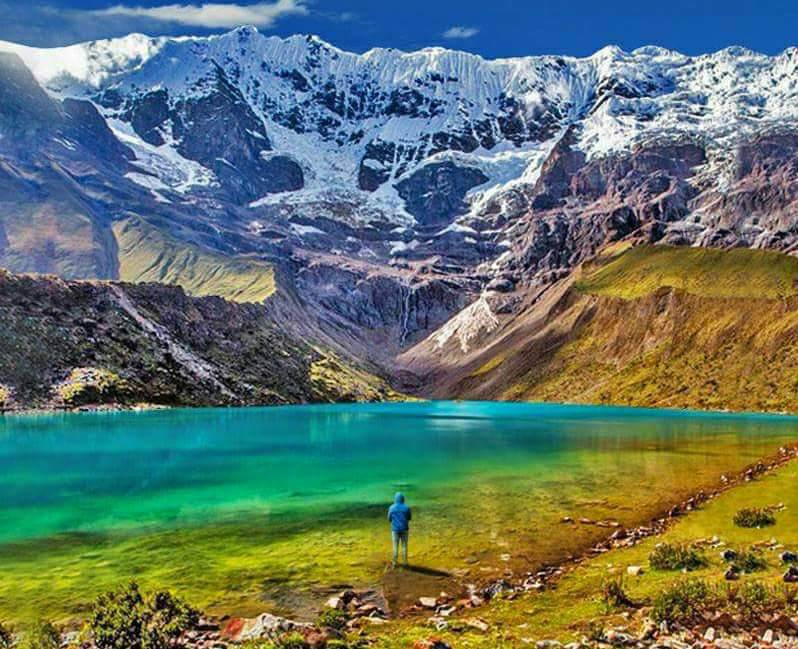 Complete programmas met tours
Spaans cursus + accommodatie + de beste tours!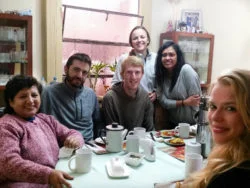 Spaans met accommodatie
Verblijf in een appartement of lokale gastfamilie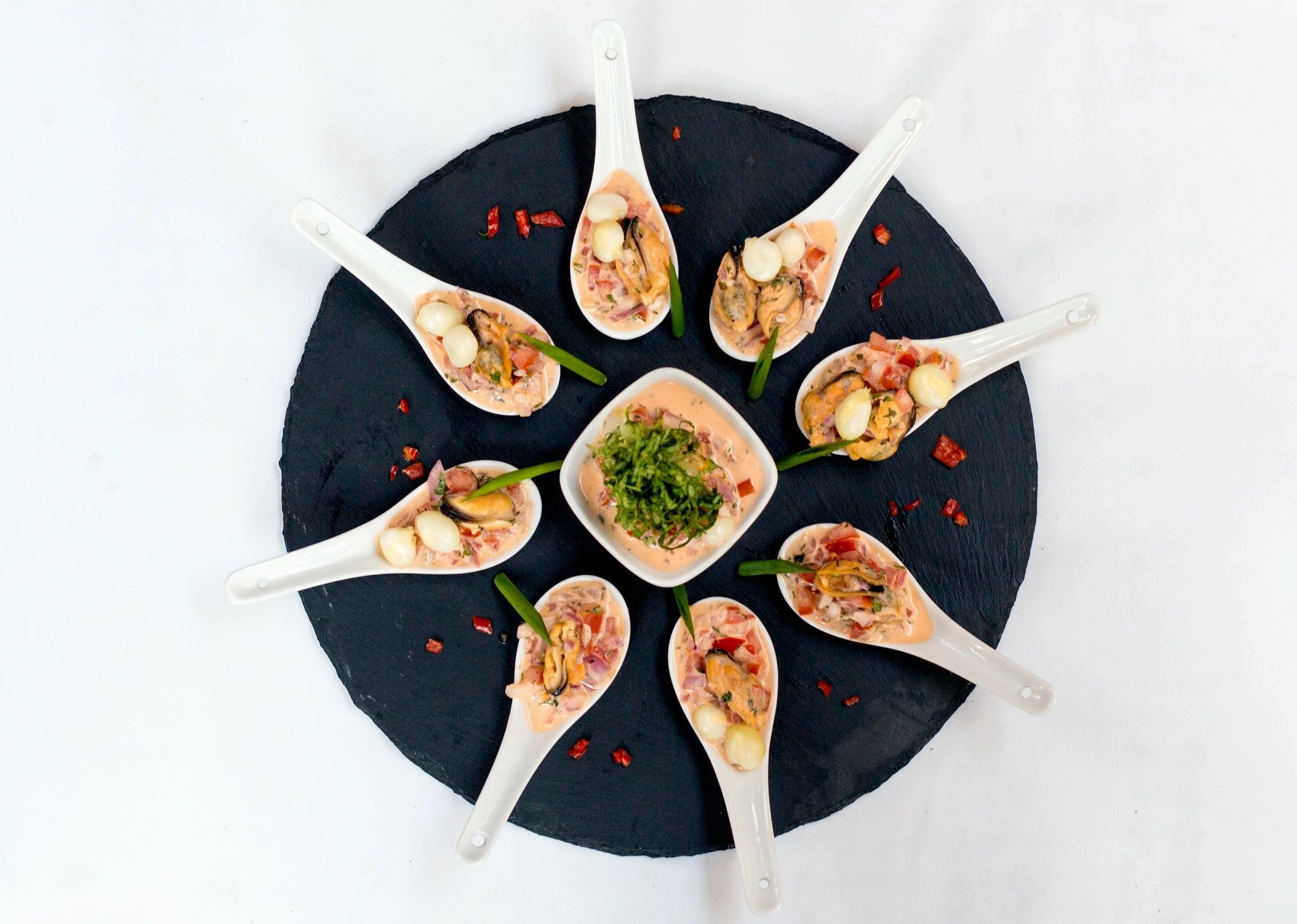 Spaans cursus met workshops
Spaans cursus met kookworkshops, muziek of salsa-lessen
Veel gratis activiteiten!
Telefoon & WhatsApp: (+51) 933066788
Adres: Cuesta San Blas 561, Cusco Peru. Het gebouw ligt midden in het historische centrum van Cusco.
Open: bezoek ons ​​of bel ons tijdens onze kantooruren van maandag tot en met vrijdag tussen 9.00 en 17.00 uur lokale tijd. De lessen zijn normaal gesproken tijdens kantooruren, maar we hebben ook 's avonds en in het weekend flexibiliteit.
Vul het contact formulier hieronder in voor meer informatie over onze Spaans cursussen en accommodatie opties in Cusco, tours en vrijwilligerswerk en stage plaatsen. Wij zullen je binnen 1 werkdag antwoorden.